Stress Toys For Adults - More Than Stress Balls And Fidget Toys
We know fidget toys, stress buster toys, squishy balls and spinning rings are all the rage, and maybe you have a stress ball or two already sitting on your office desk. These stress reducer toys can be very helpful, but did you know stuffed animals can also be great comfort toys for both kids and adults?
Adult Stress Relief Toys
Comfort toys and stress reliever toys can be extremely helpful in reducing stress and anxiety. So, if you're looking for something to help you de-stress, keep reading to learn how a comfort toy might be your next best purchase!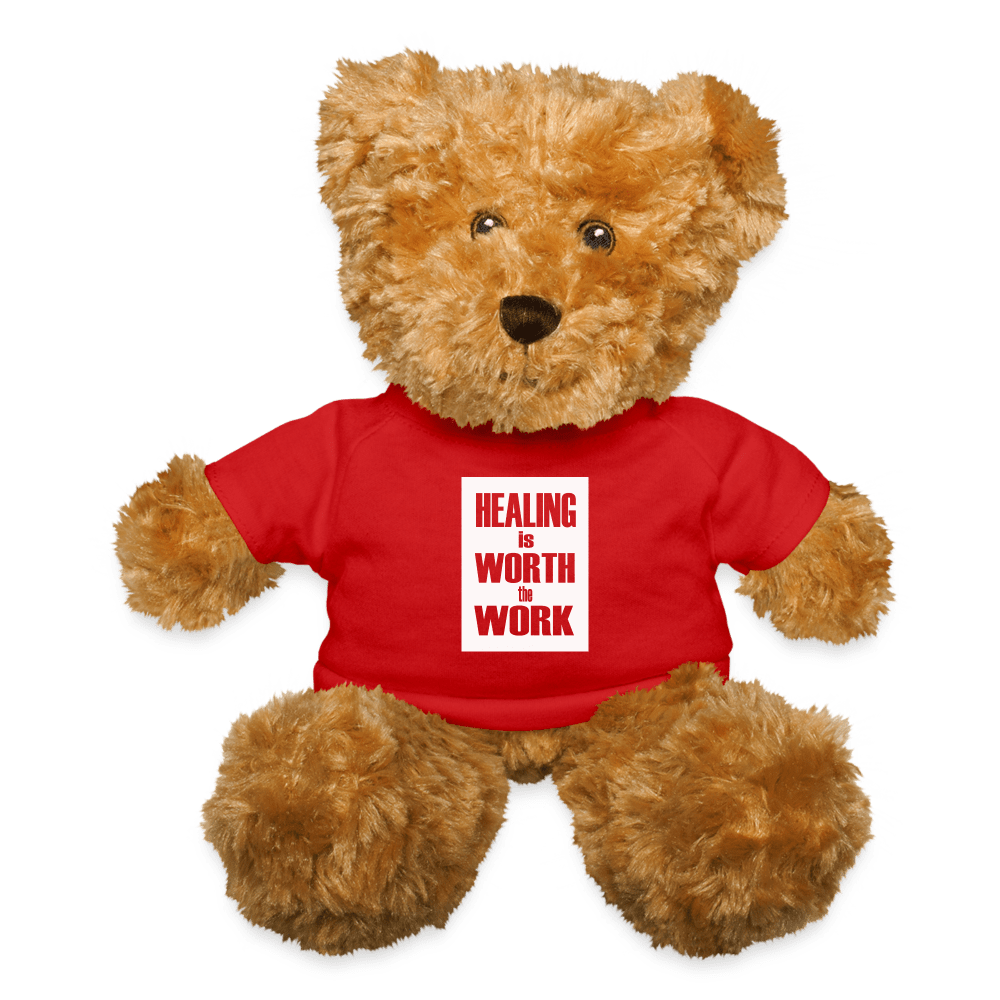 Am I Too Old To Play With Toys?
There is no such thing as being "too old" to play with stress toys. As a matter of fact, stress relief for adults has been widely recommended by physicians and other health experts, who have seen firsthand the many benefits that these fun and engaging toys can offer. Whether it's a stress buster toy with colorful gel filled beads or head massagers with gentle rubber tips, these tools and toys are great at every age!
With helpful tips and tricks for stress management at your fingertips, stress toys can be an excellent way to keep your stress levels under control and promote better mental health. Whether you enjoy squeezing, fidgeting, or simply looking at these fun and colorful stress relievers, they are a great way to help you stay focused and upbeat during difficult times. So throw out any preconceived notions that stress toys are only for kids, and start enjoying the stress relief that they can offer you today!
How Much Do Stress Toys Cost?
At a range of affordable prices, stress toys are an accessible and convenient way to care for yourself or someone you love. Whether you're looking for something simple and inexpensive, or want to splurge on a premium stress reliever that's sure to impress, there is sure to be a stress toy option out there that fits your budget and needs.
Whether you're shopping for yourself or looking to give the perfect stress relief gift, stress toys are a great choice that can offer an array of benefits at any age. So why wait? Treat yourself or someone you love to one of these fun and engaging stress relievers today!
How do stuffed animals relieve stress and help manage anxiety?
1. Comforting toys can provide a sense of security
When we feel anxious or stressed, our bodies go into fight-or-flight mode. This response is designed to protect us from danger but can also make us uncomfortable. Comfort toys can help to ease this feeling and relieve anxiety by providing a sense of security. Of course, these toys alone won't remove all the stress from your life, but, stress relieving toys can help to distract us from our problems and allow us to focus on something else.
2. Stress Toys for Anxiety and Difficulty Sleeping
Comfort toys can help improve sleep. If you're someone who struggles with anxiety or stress, you may find it difficult to fall asleep at night. This is because your mind is racing and you're constantly thinking about your problems. Comfort toys can help to relax your mind and body, which will make it easier for you to fall asleep.
-- Two Anxiety Toy Stories --
Kate, a busy corporate executive shared a story about her experience with anxiety toys
"When I was younger, I used to suffer from really bad anxiety. It was so bad that I would often have panic attacks. My parents did everything they could to help me, but nothing seemed to work.
Then, one day, my mom came home with a special surprise for me. She bought me a stuffed animal that she said might help me relax. And it worked!
Every time I felt overwhelmed or panicked, I would cuddle with my furry friend and within minutes I would start to feel better. Cuddling with that stuffed animal became a regular part of my bedtime routine, and it helped me get through some tough times.
As I grew older, my need for my comfort toy decreased and when I left for college, my loyal stuffed companion stayed in my childhood room."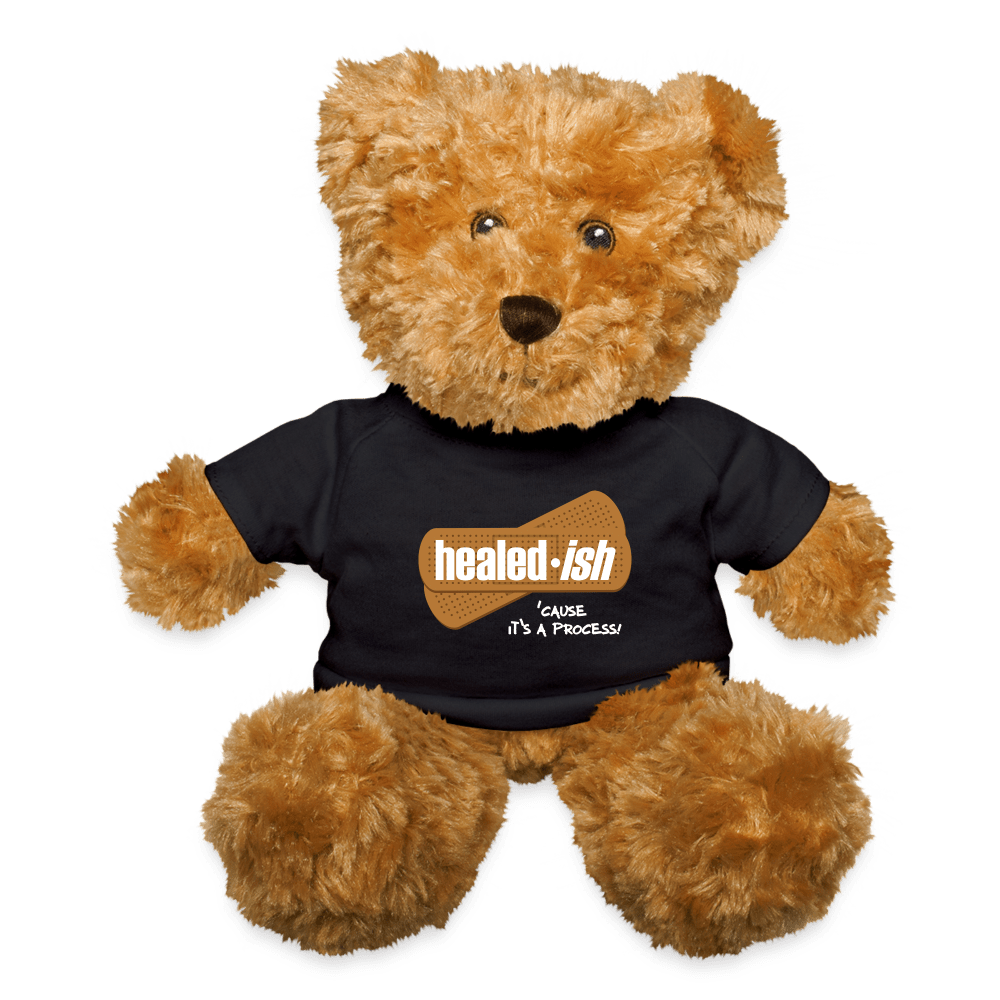 healed-ish Comfort Bear
"Thirty years later, while struggling through a difficult time at work, I found myself once again dealing with anxiety and panic attacks. One day while shopping with a friend, I saw an adorable teddy bear in a store window. Memories of my childhood comfort toy flooded my mind, so I took a chance, walked into the store and purchased the teddy bear.
I stood there in the store hugging that stuffed animal like my life depended on it and to my surprise the same sense of relaxation and wellbeing I'd experienced as a child washed over me. Apparently the magic of a comfort toy still worked! So when someone asks me do plushies help with anxiety I can tell them yes with assurance!"
***
John, A life-long Cleveland Brown Fan, finds a new kind of comfort from his favorite team
"I've been a Cleveland Browns fan since I was a kid and all my friends know it. No mater how the Browns do during the season I remain loyal. That's why when the Browns had a really rough season one year, my best friends got me a 4' Chomps stuffed animal for my birthday to comfort me after the losing season, but Chomps did much more than I expected.
Unknown to my friends, I'd been suffering with a really bad bought of anxiety. Things at work were on edge and I really wasn't dealing with it well. My doctor suggested things like meditation, deep breathing and taking long walks, but none of that seemed to work.
To my surprise, one night when I was up late watching bad sitcom reruns I looked over at Chomps and shook my head. "What are we gonna do old buddy," I asked the stuffed toy. I reached over and tucked my stuffed friend under my arm and settled in to watch another bad show. I didn't wake up until the next morning. At first I thought it was a fluke, but on subsequent nights when I settled on the couch after dinner with Chomps by my side and before I knew it I was fast asleep.
All I needed as a little help relaxing and my stuffed friend was just what I needed! Maybe one day Chomps and I will be able to watch the Browns go to the Super Bowl!"
3. Mood Boosting Stress Relief Toys
Comfort toys can also help to boost your mood and have a calming effect on your mind and body. When you're feeling down, a cuddly toy can provide you with some much-needed support. Looking into the happy face of a comfort toy can give you the same feeling you have when looking into the face of a dear loved one. This sense of pleasure can boost your mood and be a great coping mechanism for the discomfort you may be experiencing.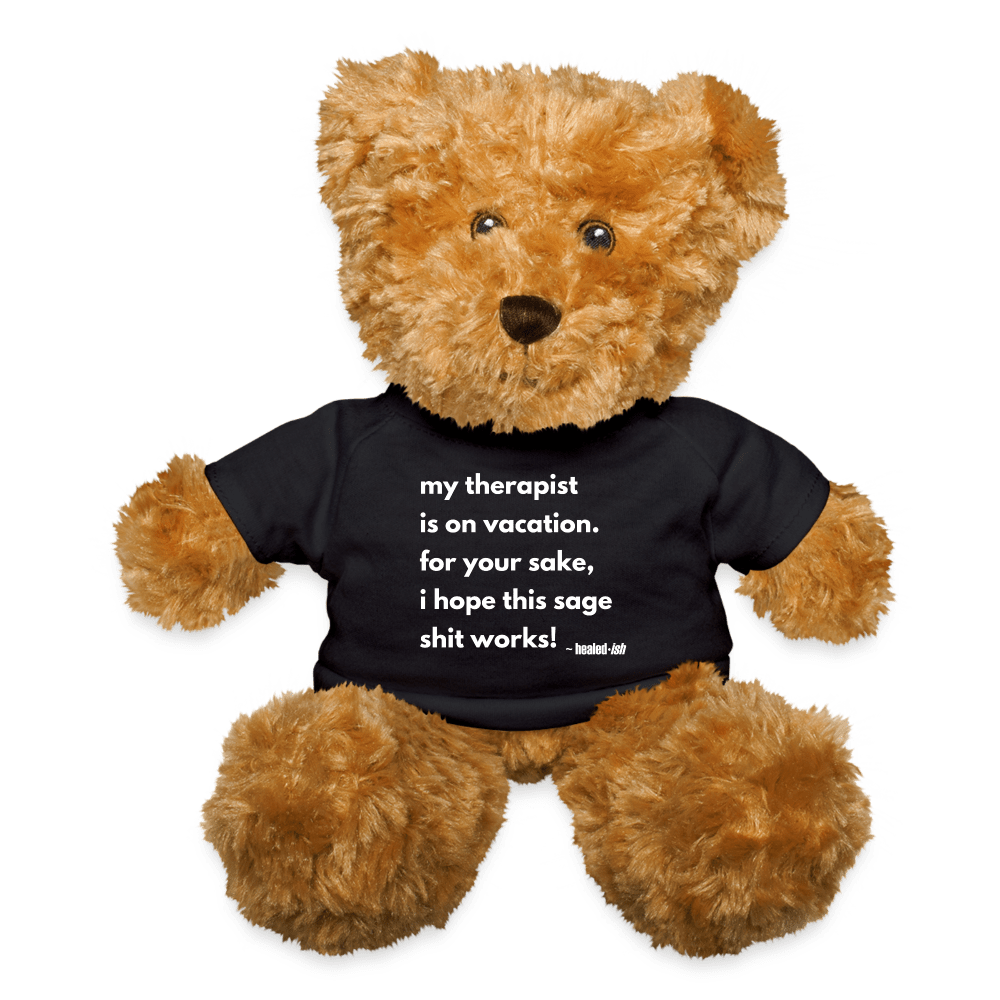 My Therapist is On Vacation Comfort Bear 
If you're interested in getting a comfort toy, healed-ish has a great selection just for you! Our plush little 12" comfort bears are not only great cuddly companions, they wear mental health t-shirts with some of healed-ish's most popular sayings!
If you're looking for a way to reduce stress and anxiety, consider getting a healed-ish comfort bear toy today!
 Do you have anxious moments? Find out what doctors say about stress relief toys.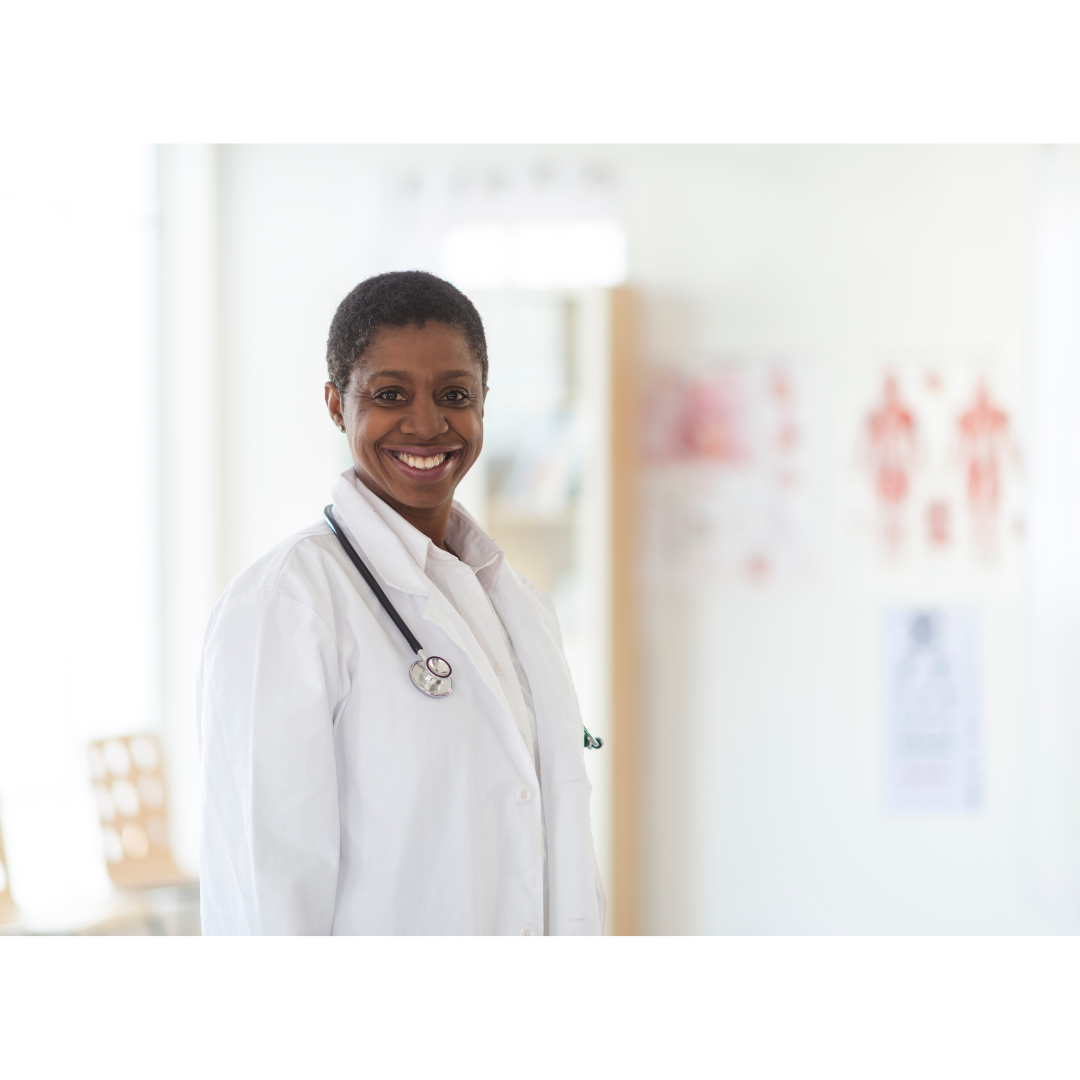 One physician's opinion about toys for stress relief
"According to many of my patients, comfort toys are a great way to relieve stress and anxiety. They have shared that these toys allow them to focus on the present moment, making them valuable tools for dealing with everyday life. This state of relaxation allows for good blood circulation and helps the body release stress.
There are many different kinds of comfort toys, including things like fidget cubes, soft stuffed animals, sensory blankets, and weighted lap pads. Each type of toy serves a different purpose and works in a slightly different way, but they all have one thing in common: they can help you feel more relaxed and at ease.
If you're looking for stress relief, this doctor's recommendation is to try a stress relief toy. They are a simple, effective way to manage stress and anxiety, and are a relatively inexpensive addition to a stress management plan. Whether you choose to use fidget cubes, stuffed animals, sensory blankets, or weighted lap pads, these toys can help you stay focused and calm in even the most stressful situations. So why not give them a try and see how they can help you feel more relaxed and centered?"
Ready to relieve tension and find relaxation?
Now that you know the many ways comfort toys can help you relieve tension and experience relaxation we hope you're ready to grab one of the best stress relief toys available, a healed-ish comfort bear and find your peace.